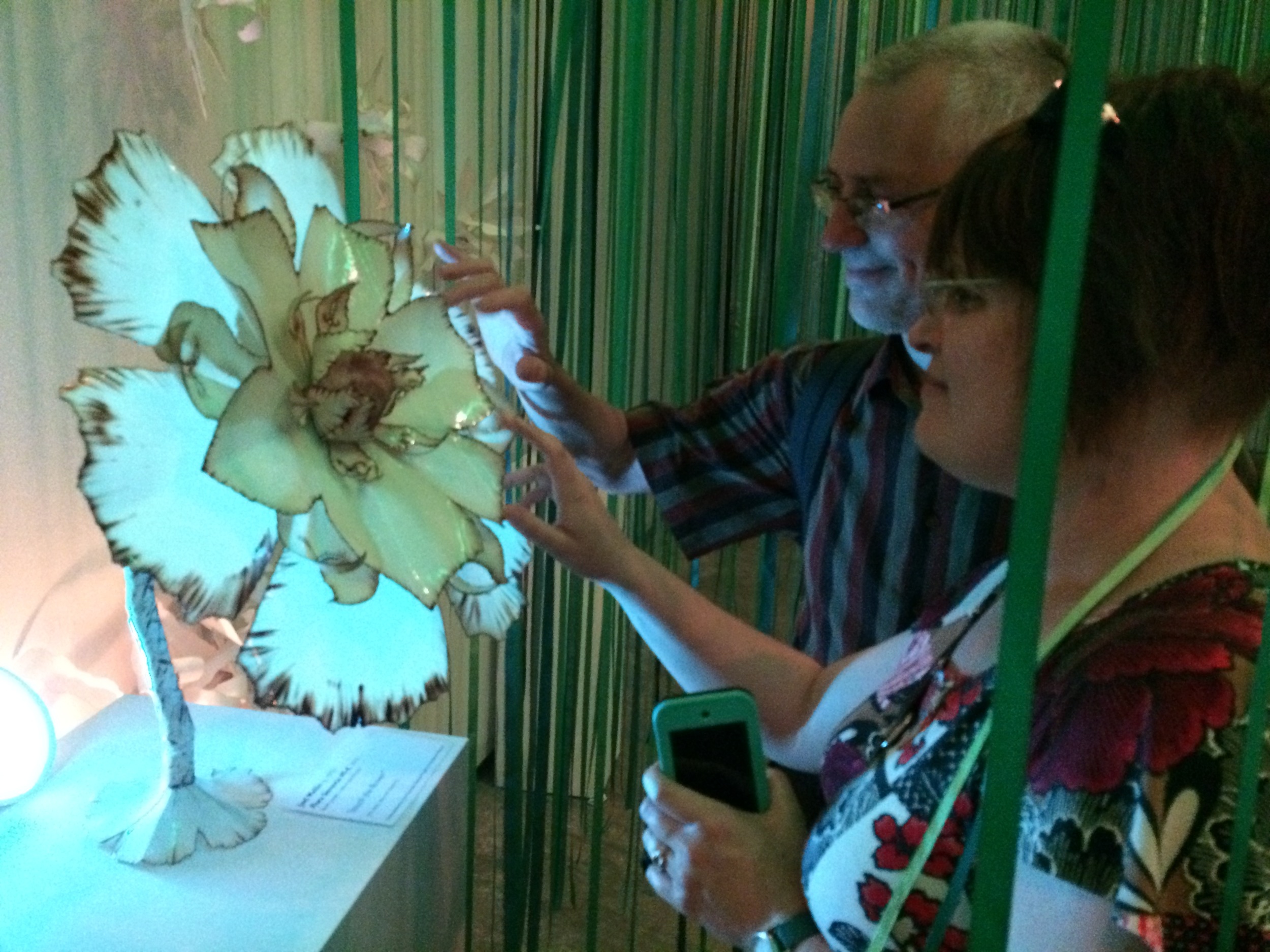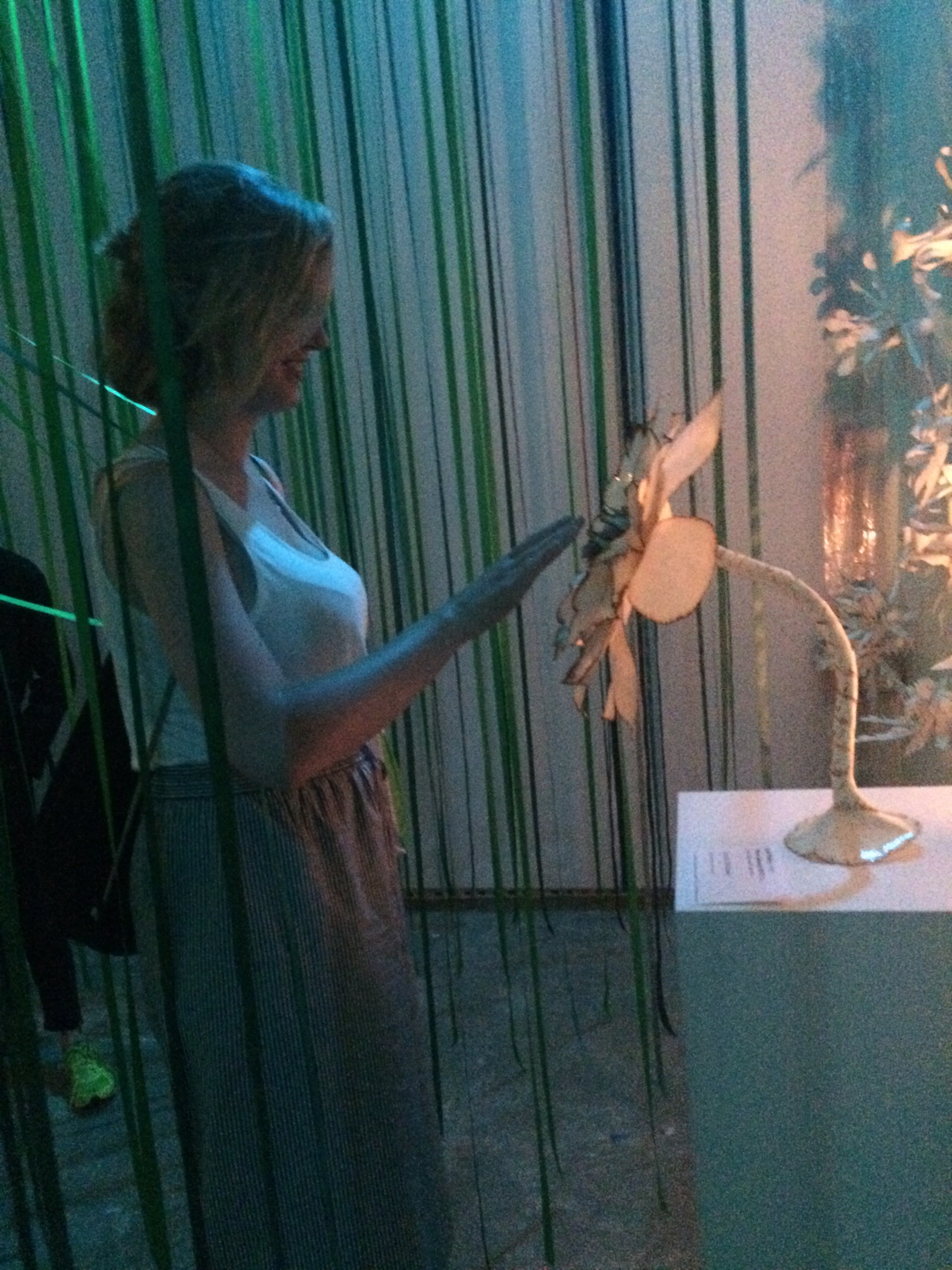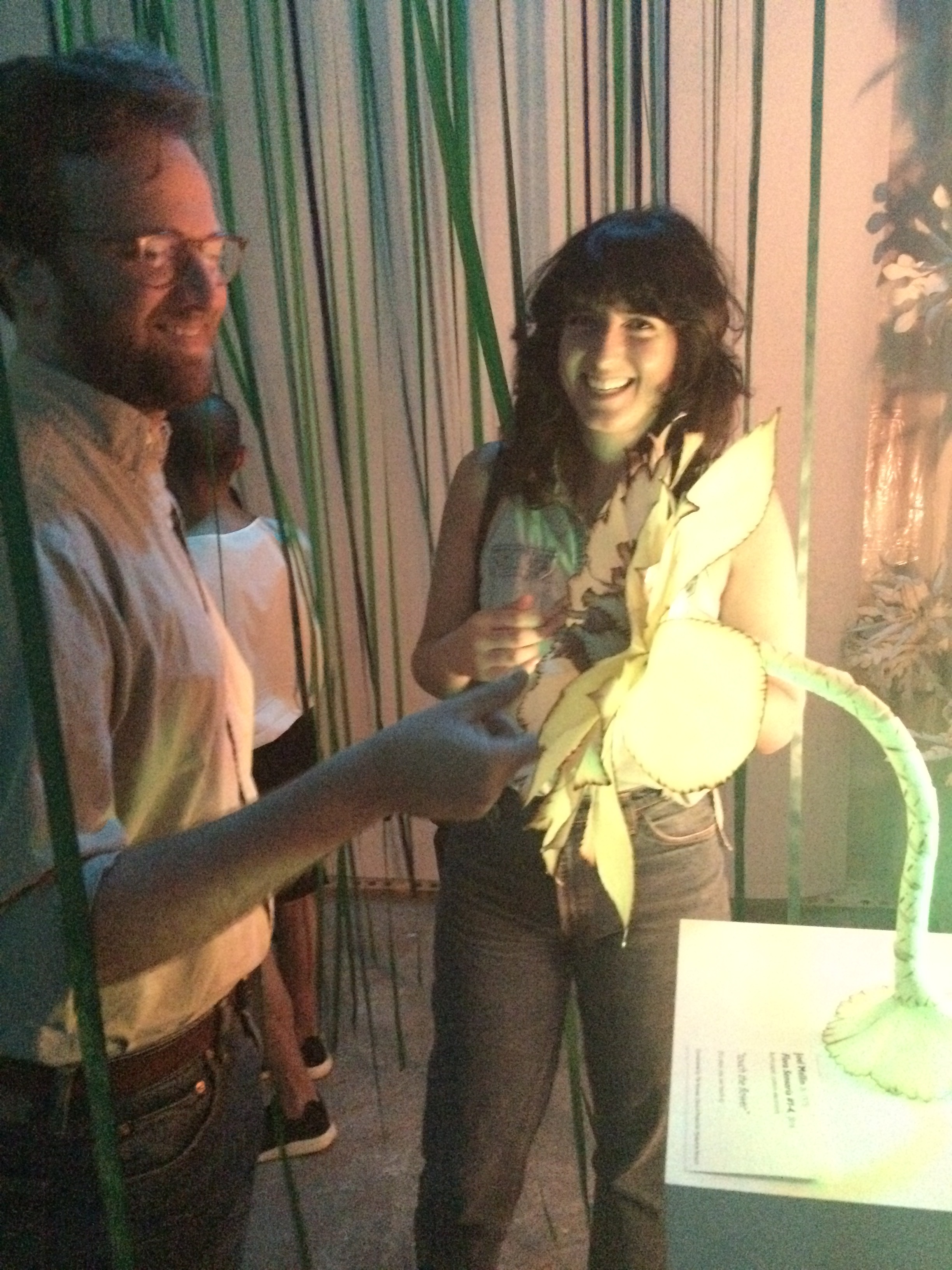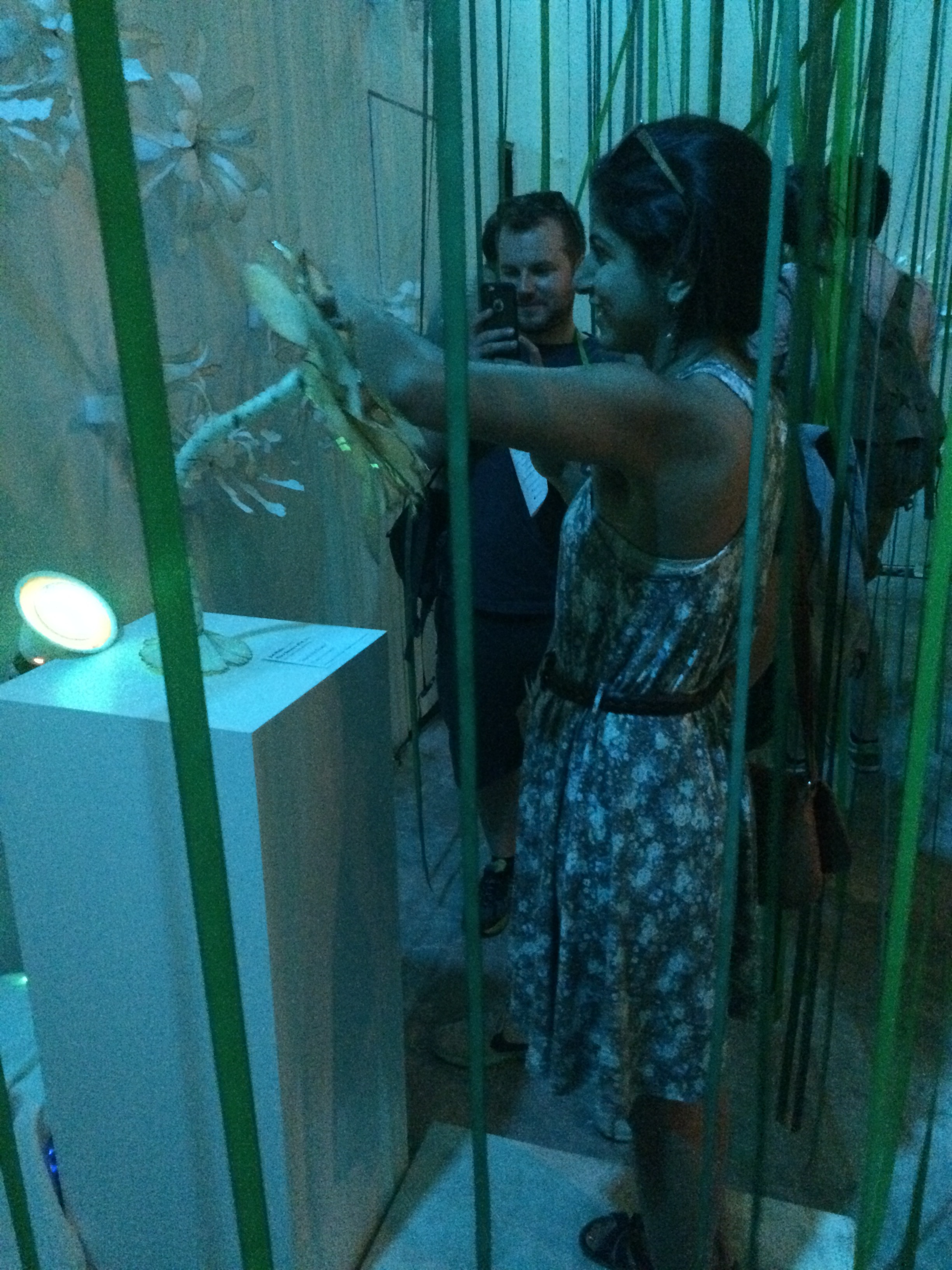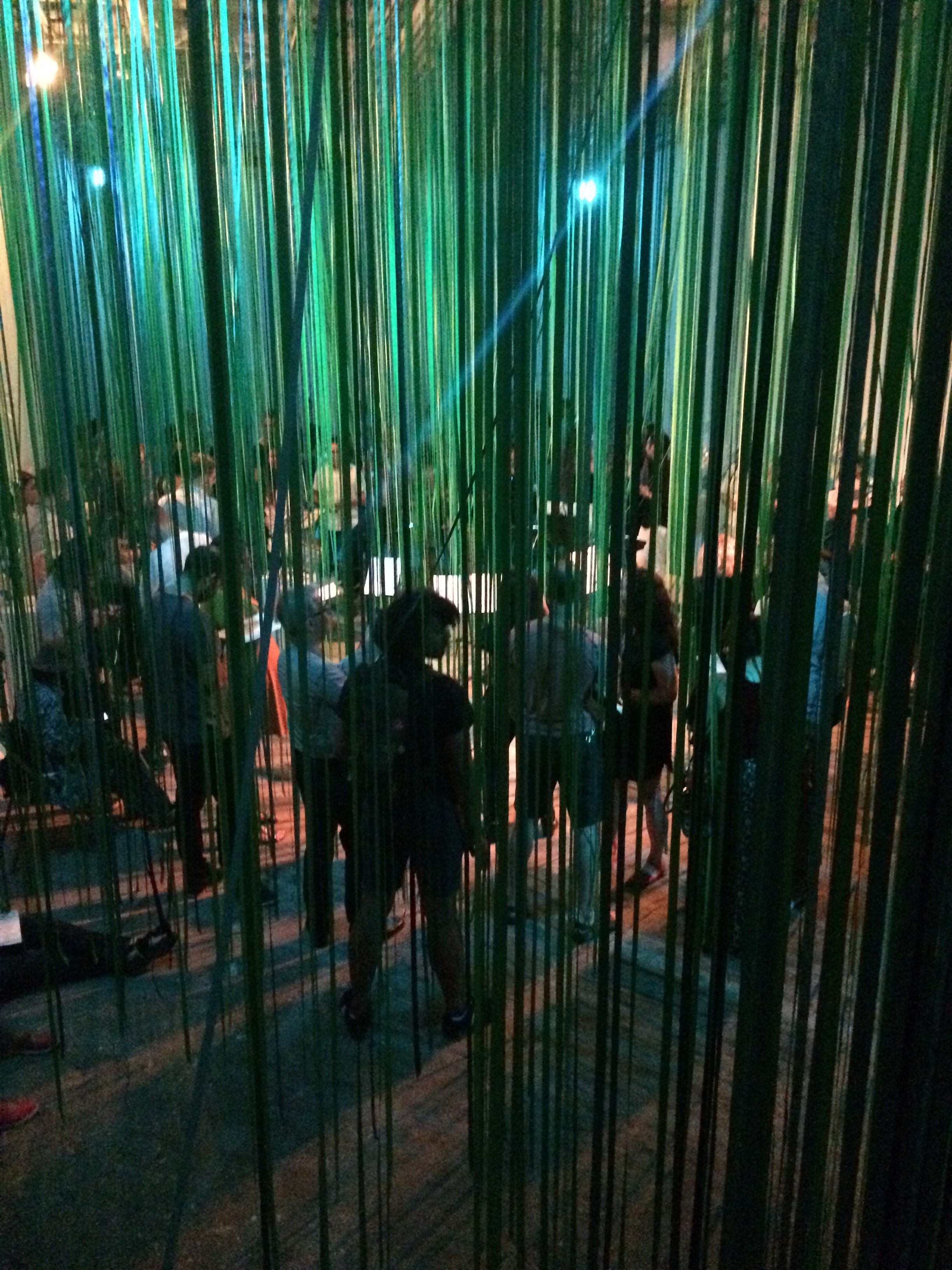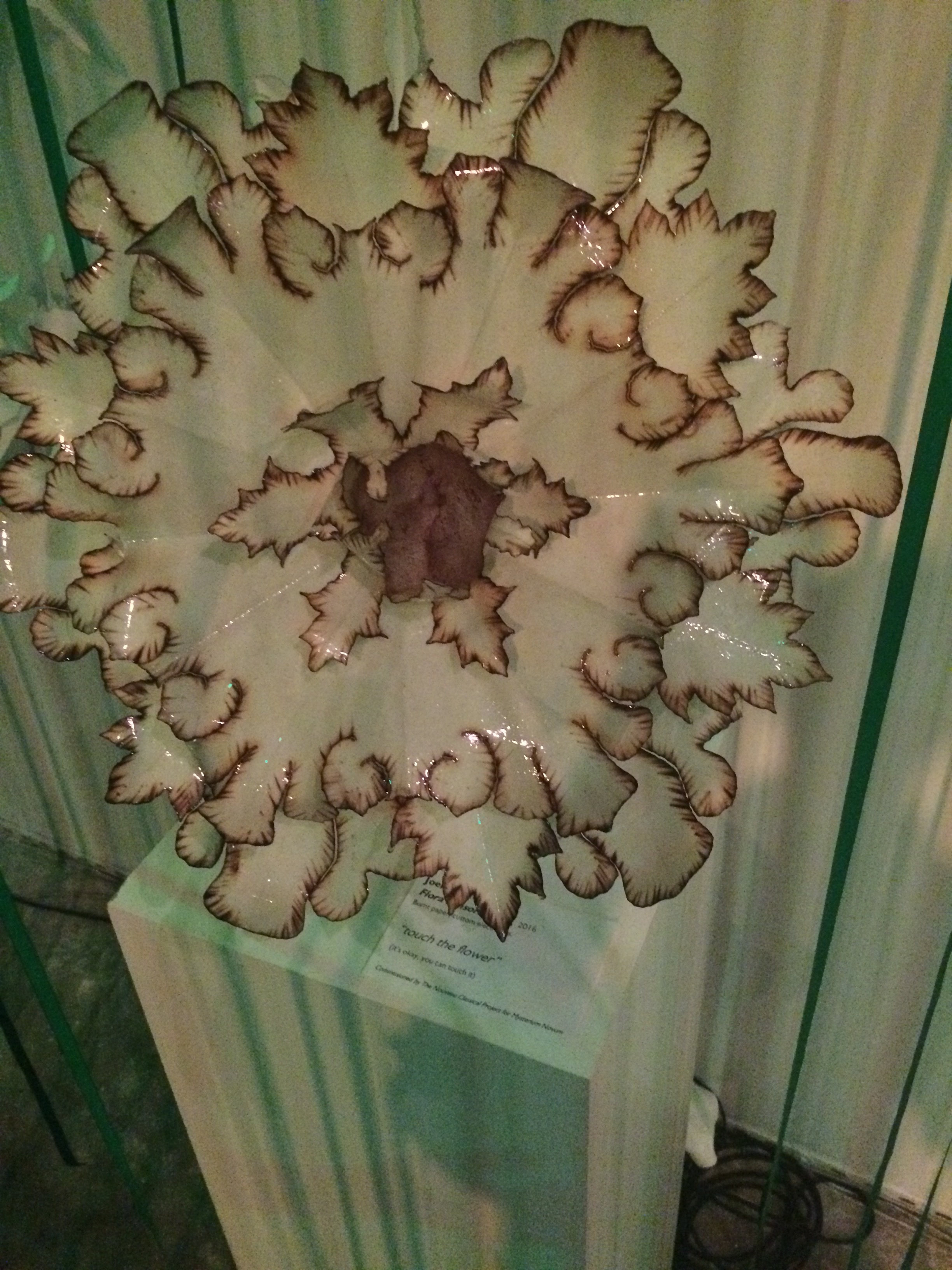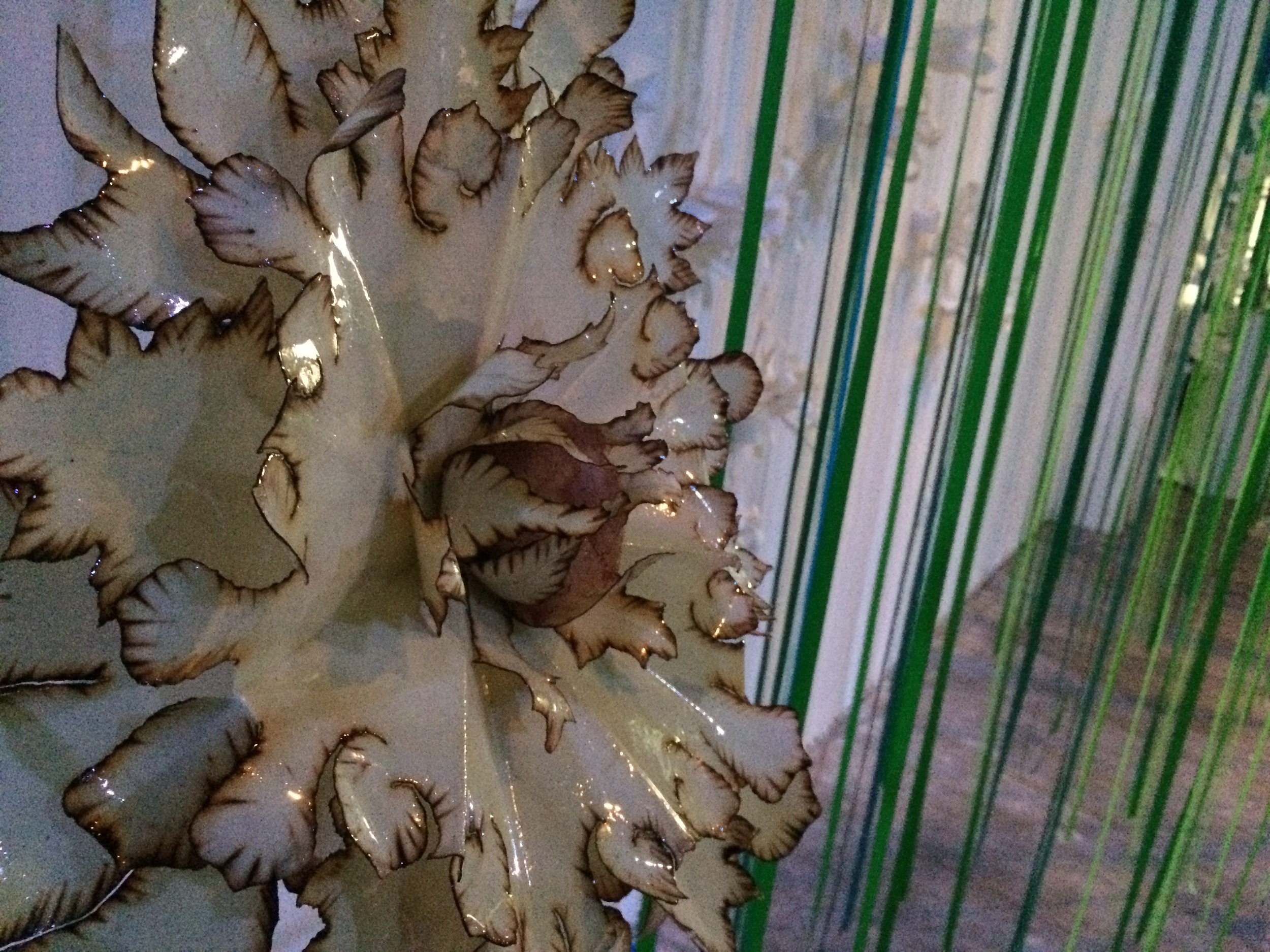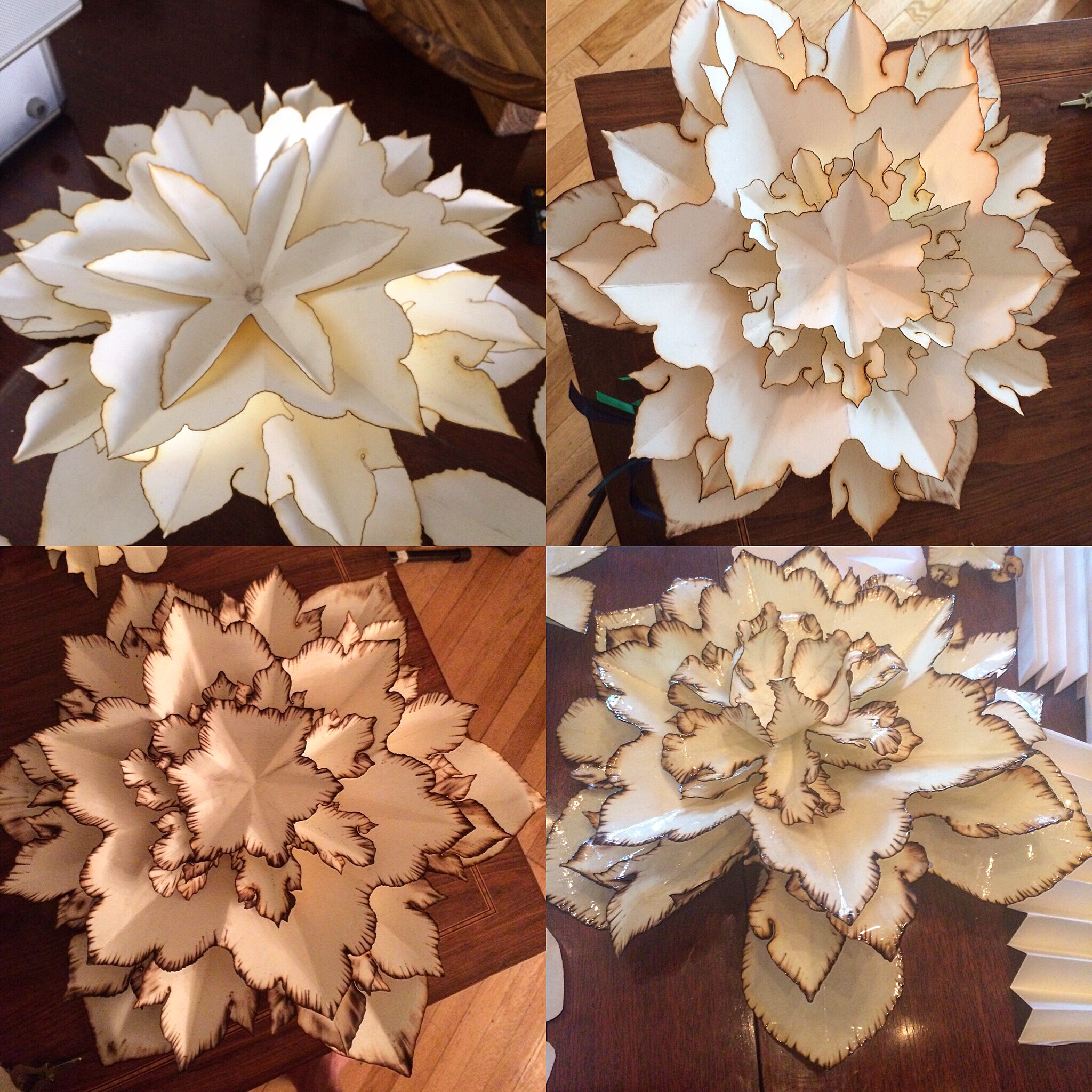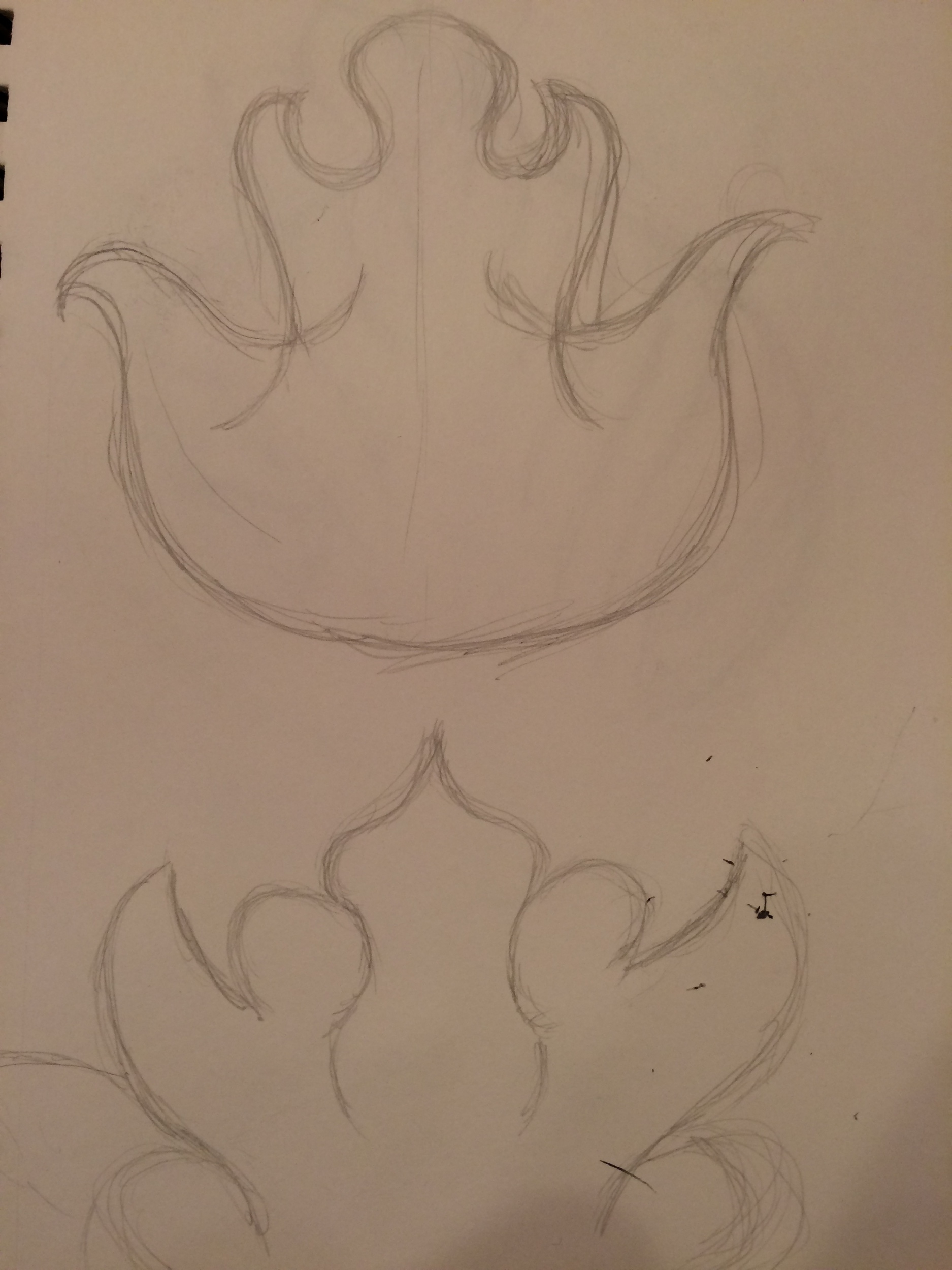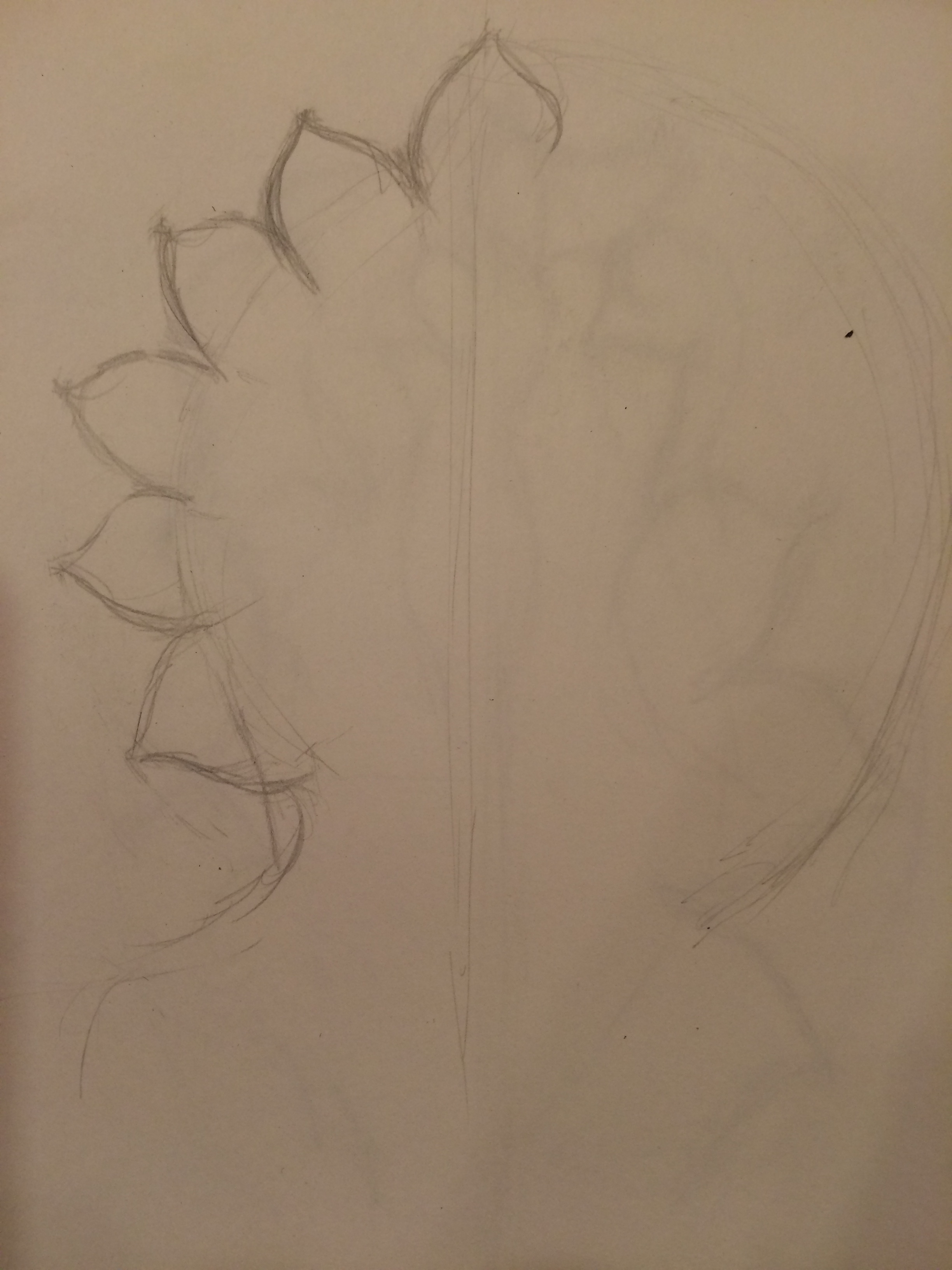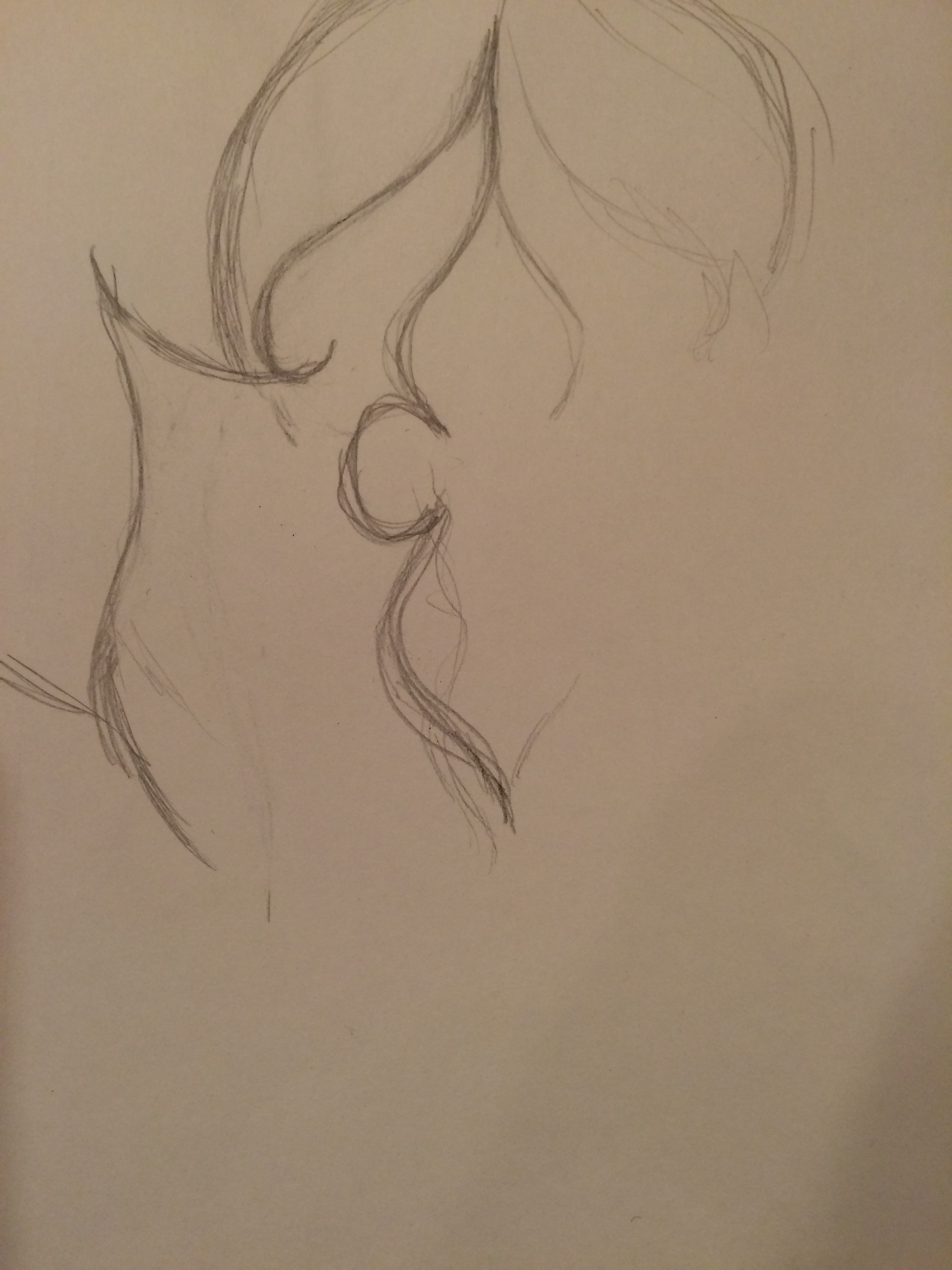 Flora Sensoria for Mysterium Novum
"Touch the flower"
Created for the Nouveau Classical Project's "Mysterium Novum" performance / installation / extravaganza, Flora Sensoria is an interactive exploration into involuntary multi-sensory experiences. It consists of 4 paper flowers (created via a burning process that I developed) with embedded sensors that facilitate the measurement of physical vibrations and 100 burnt paper flowers on the wall. The touch vibrations in the 4 interactive flowers are amplified and used to control transducer technology in the floor, speakers on the wall, multi-colored lights.
Installation Artist - Anne Patterson
Composer/Conductor - Paul Haas
Scents and Costumes - Atelier De Geste
Lighting - Jeanette Yew
Musical Ensemble - Nouveau Classical Project
Touching the Flower
People are invited to interact with the flower while standing on a platform. They see the flower, and when they touch it, a chain reaction takes place using the information of their own touch. They 'feel' it through the floor and 'see' it transmitted in the lights.
A very simple interaction/reaction - but one that is immediate, involuntary, and [hopefully] memorable.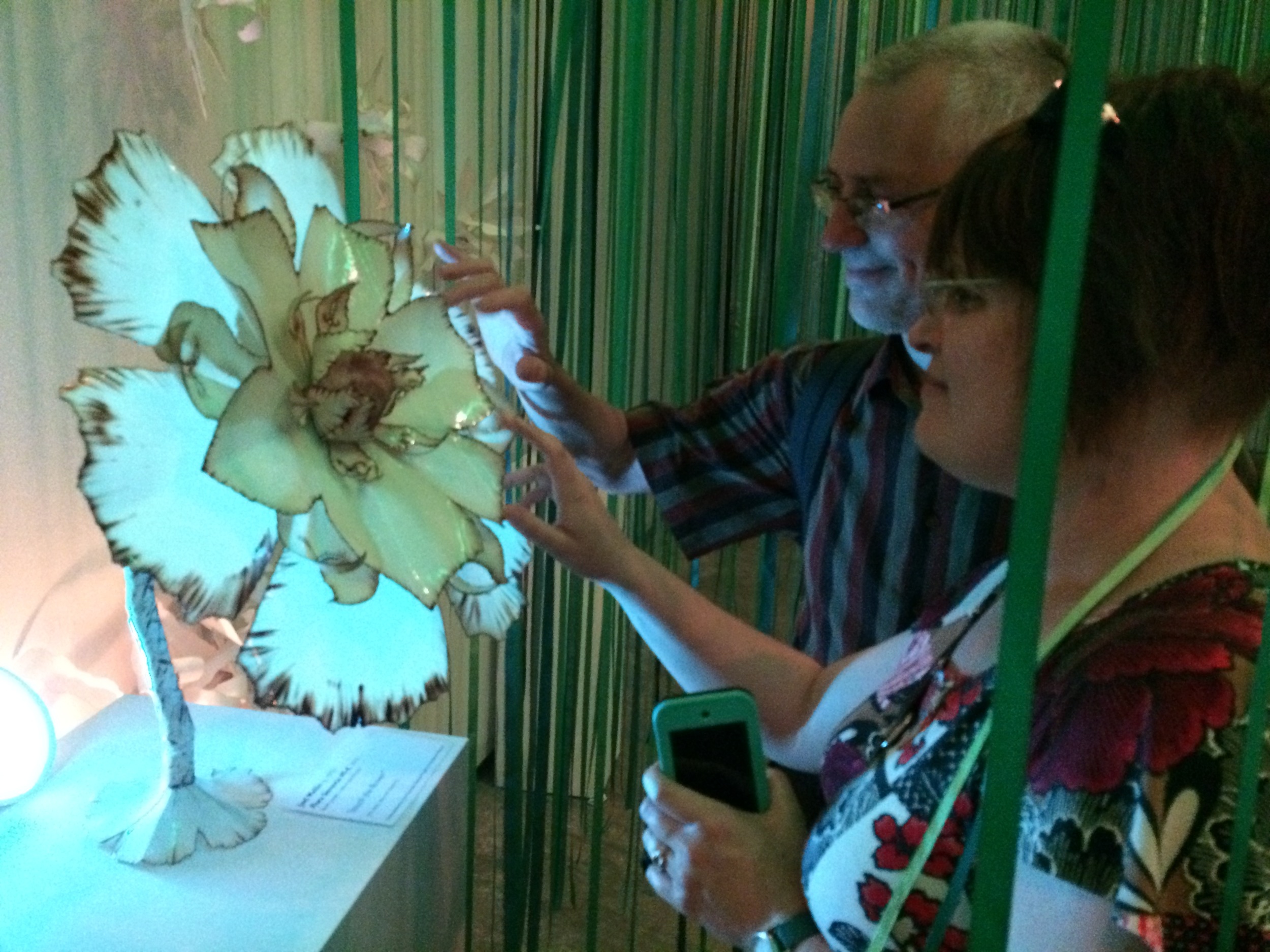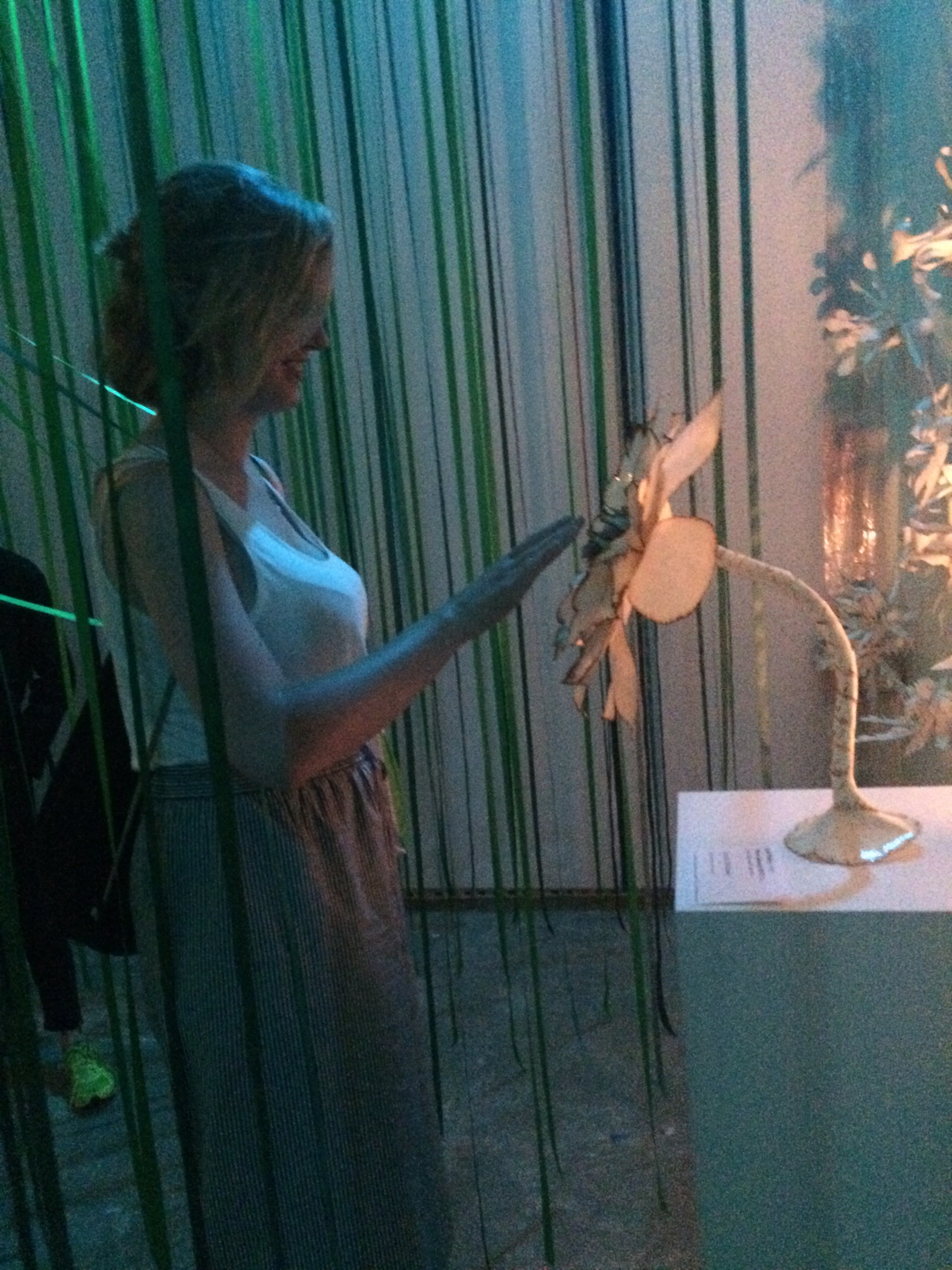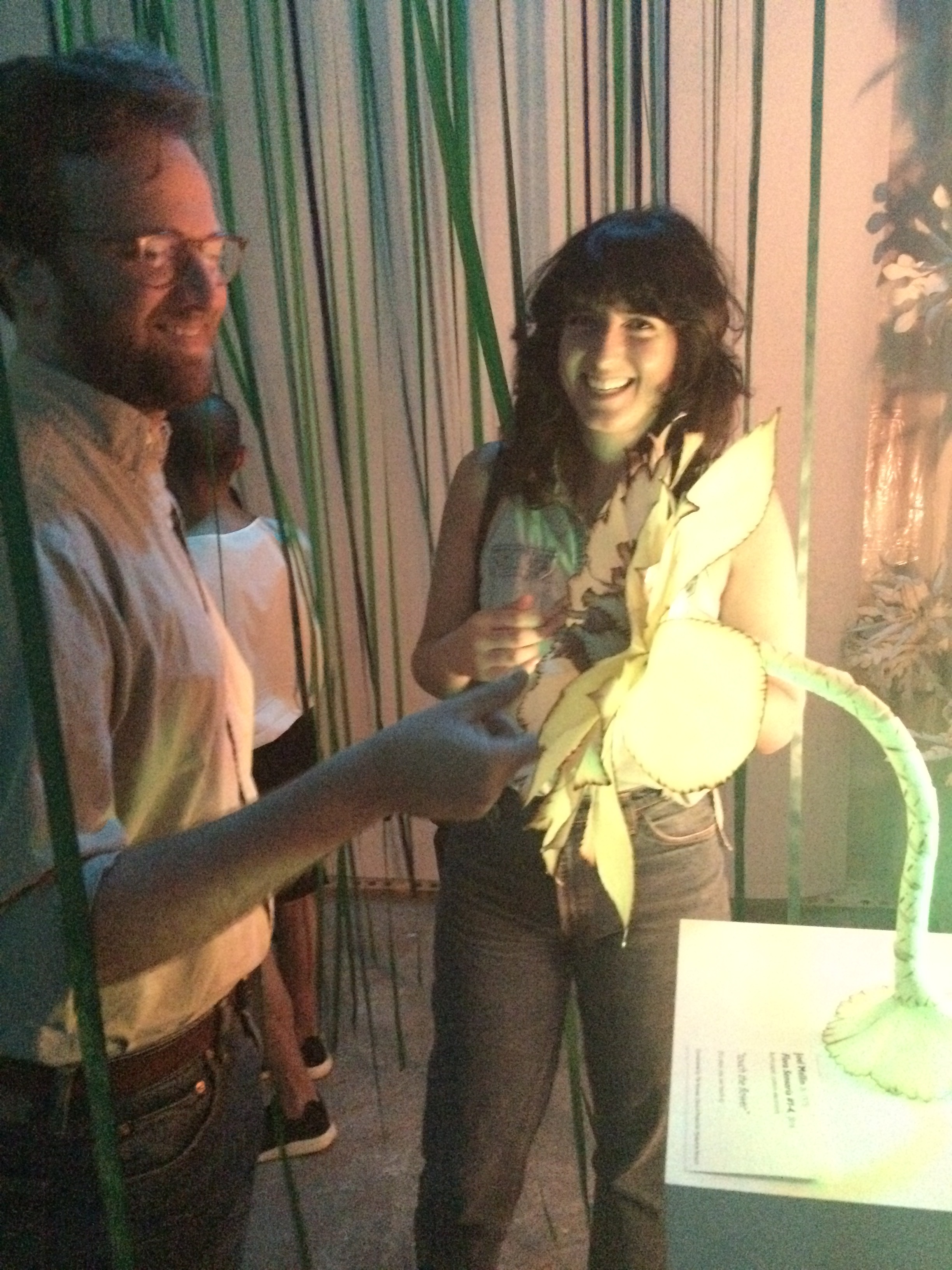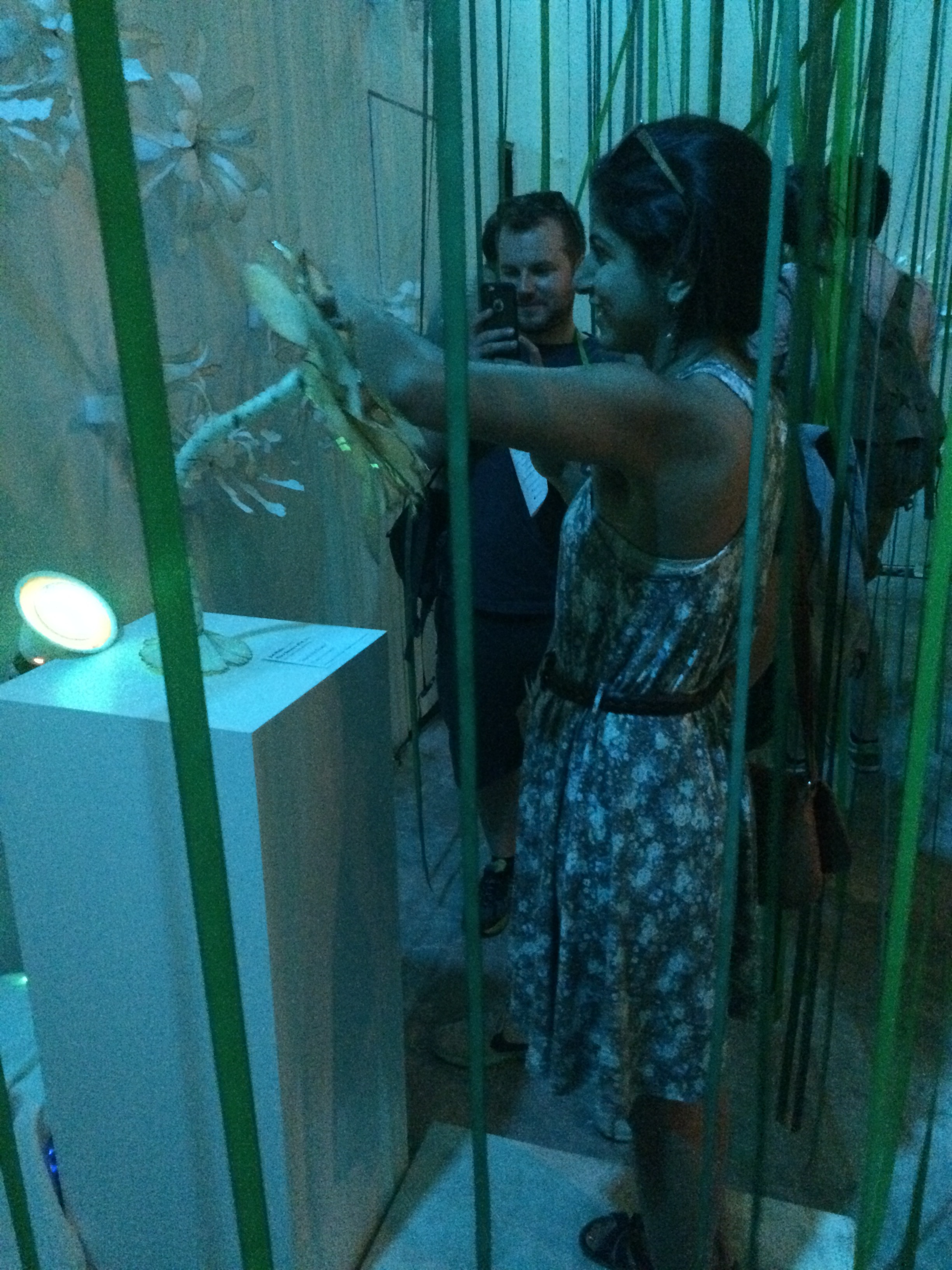 The Event
Mysterium Novum took place on June 25/26, 2016 at White Box gallery in NYC.
The Nouveau Classical Project played for a sold out crowd. It was subtle, intense, intricate, moving - matching the overall 'vibe' of the forest.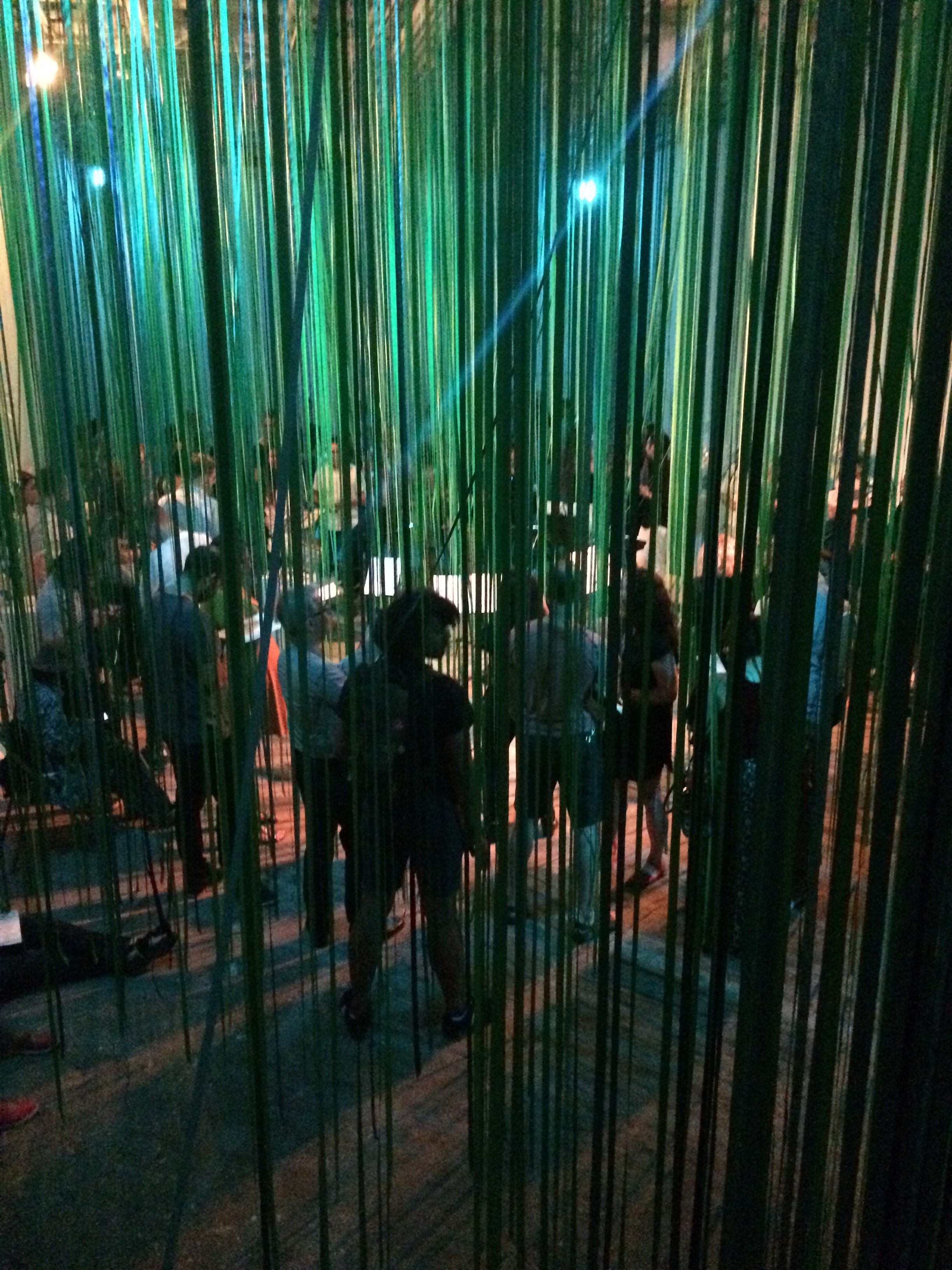 The Flowers
A closer look at the interactive flowers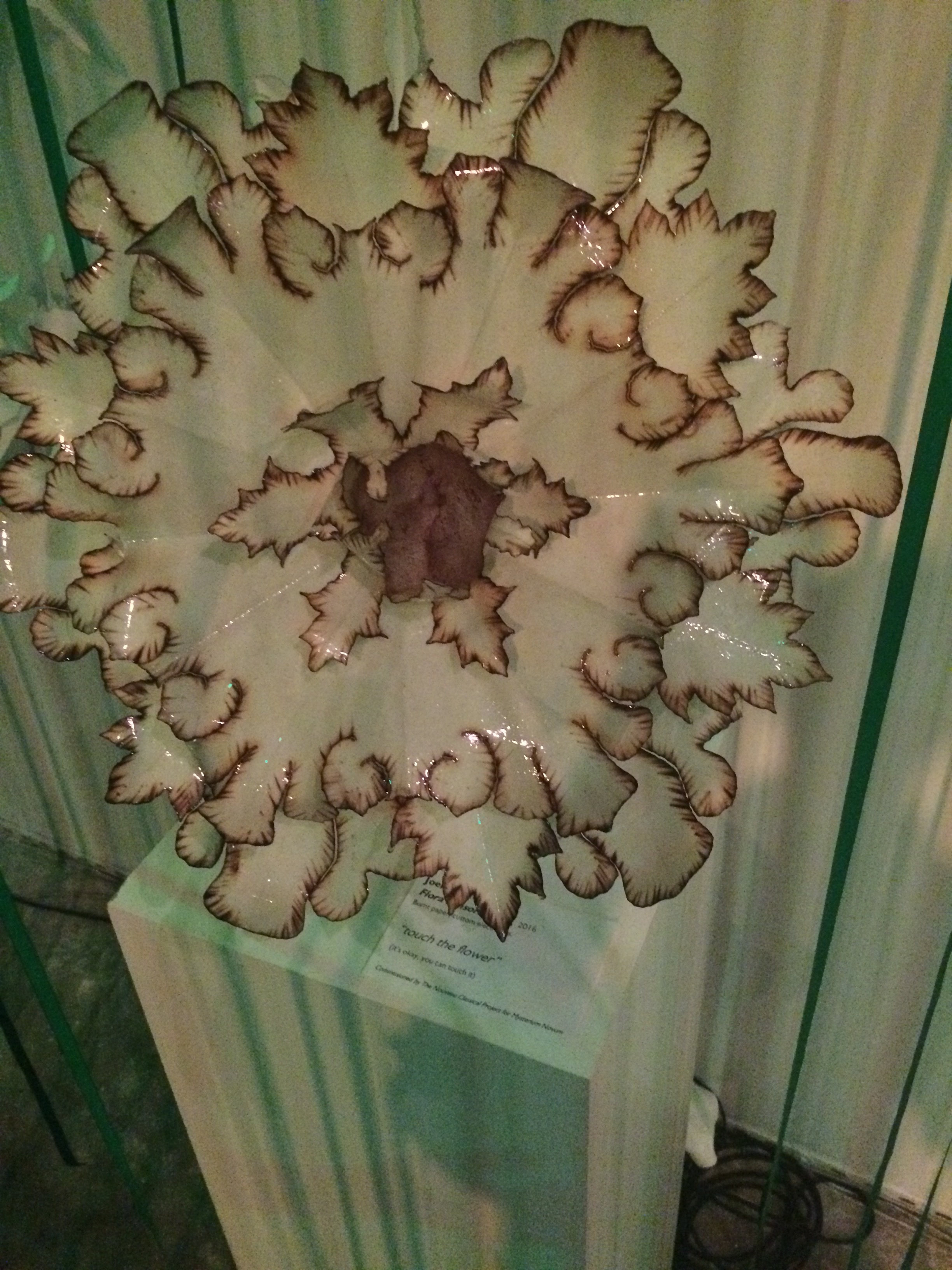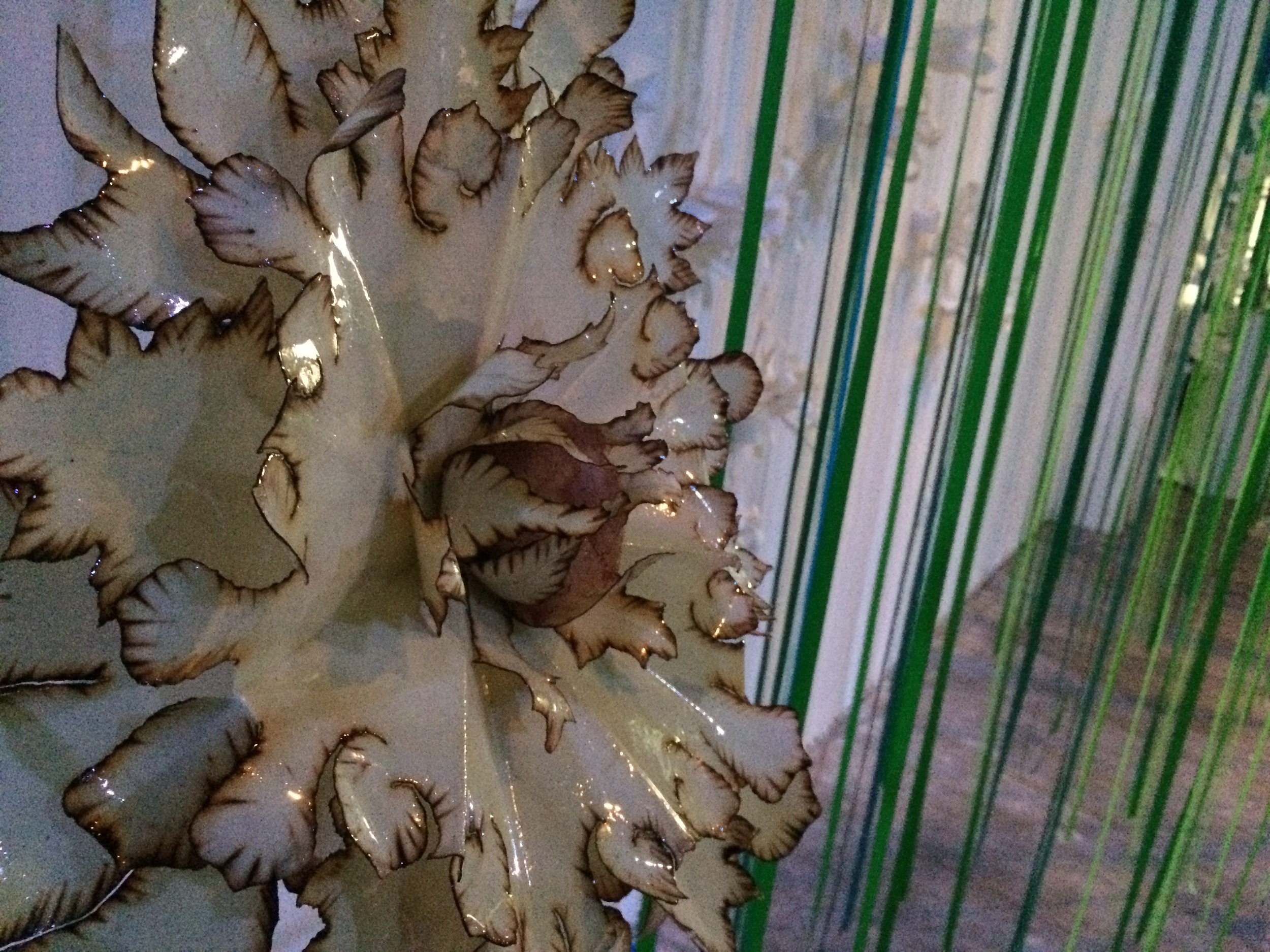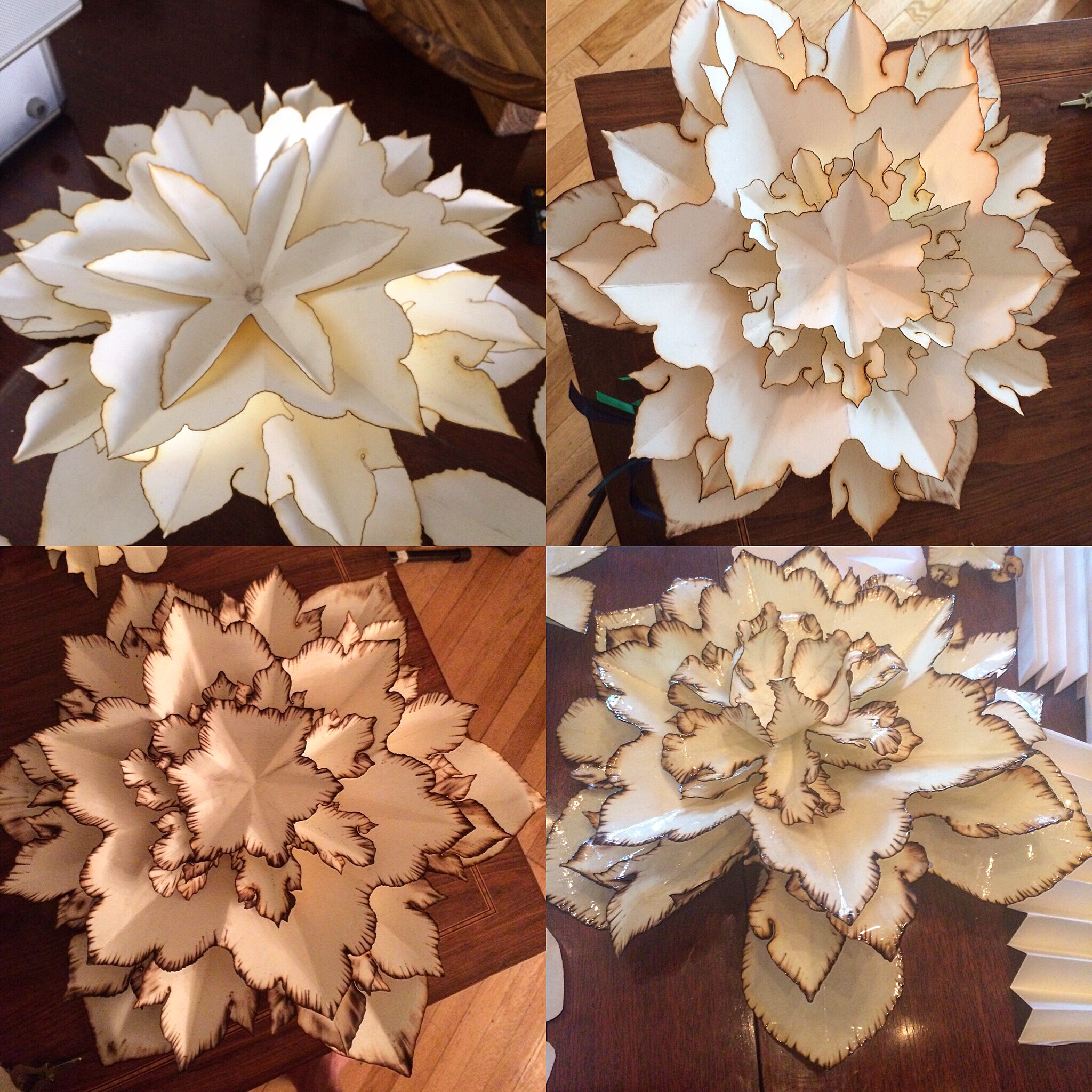 Design and Process
The progression of the flowers themselves, from pencil sketches, to mockups, to burnt, constructed, and coated sculptures.